Brentwood Fencing Contractor & Deck Builder
A & J Fencing is a family owned custom fencing company and deck builder that has been servicing Brentwood and the East Bay area for over a decade.
Our services include: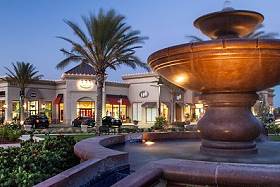 Custom Redwood Fences
Wrought Iron Fences
Deer Fencing
Fence Repair
Redwood Decks
Patio Covers
Retaining Walls
Iron Gates & Railings
Arbors & Pergolas
Brentwood CA is located in the East Bay region of Northern California, and was originally founded as a farming community. Specializing in corn, peaches and cherries, much of the original agricultural land was lost to the needs of a rapidly expanding population.
Brentwood started out as so many other surrounding towns and cities as a Spanish land grant, named after a county in England. Although the founding of the city was in the 1830's, it was not incorporated until the relatively late year of 1948.
The completion of the Streets of Brentwood into an upscale shopping center opened in the fall of 2008, and was followed shortly after by the new Civic Center in 2009. Brentwood is now an upscale community with housing, shopping and restaurants that rival any neighboring city. It has certainly evolved into a community far different from its agrarian background.
Contact us today about your Brentwood redwood fencing, decking and patio cover needs.
Share via social media